Company
WHO We Are | Company Values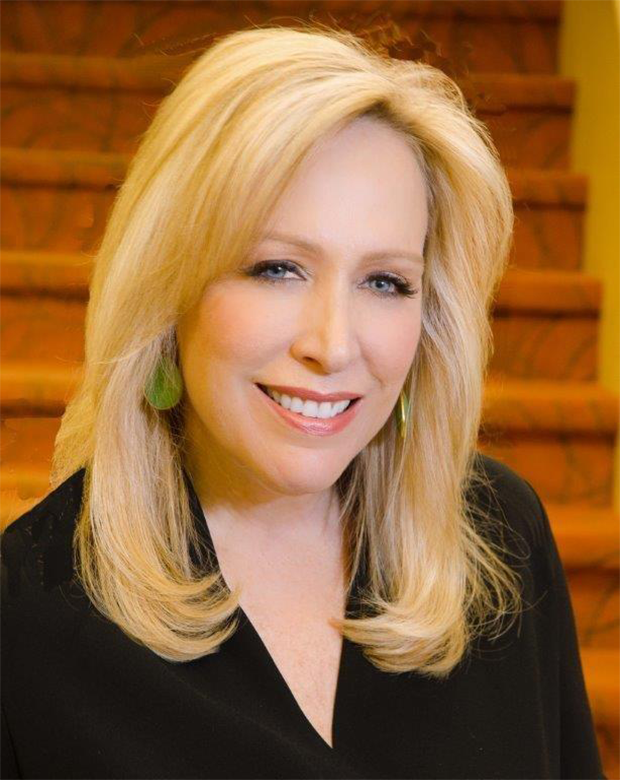 Established in 2000, Acierno & Company, is a Full-Service Flooring Contractor located in Denver, Colorado.

Acierno & Company is a member of the National Women Business Owner Corporation, or NWBOC, the World Flooring Covering Association, and Starnet® Worldwide. A member owned cooperative comprised of the nations' leading independent commercial flooring contractors. Starnet® members maintain the highest standards in representing the interests of their customers and in the manner in which services are delivered throughout the country. With over 171 member firms and 360 locations in North America, this organization is the most professional, service driven commercial floor covering entity in existence today.

Acierno & Company became a member of Starnet Commercial Flooring Cooperative in 2002, As evidence of her commitment to the industry, Cheryl Acierno serves on the Starnet Board of Directors. including two terms as Board Chair, Board Secretary prior and leading committee work to support the Commercial Flooring Contractor's evolution.
Cheryl understands the complexities of this business, having worked continuously in the industry, which has given her a unique perspective on problem solving, relationship building, and award winning flooring designs.
Acierno & Company specializes in working with the Architectural & Design community to help specify the best flooring solutions for a variety of applications. As a full service flooring contractor for commercial and residential clients, Acierno & Company combines products, service, and expertise to deliver successful installations to our clientele.
Our professional staff works from our Denver office, located just south of downtown Denver. Our facility features a design showroom, which gives clients access to carpet samples, architectural folders, estimating services, and other valuable amenities.
.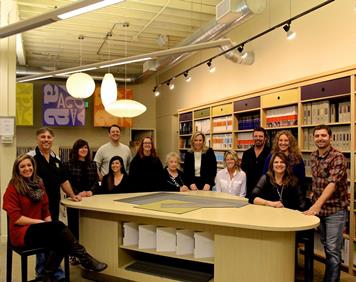 ---
Our commitment to you is based on our belief in maintaining the highest professional standards possible.
Our goal is to exceed your expectations.