A&D Consultation
What We Do | How We Do It
Acierno & Company consults with licensed interior designers and architects to provide them with specialized flooring knowledge to complement the expertise they bring to their projects.

We are here to discuss and advise on issues related to the entire project from a flooring perspective. We are able to give input on several areas: All flooring types (resilient, carpet, stone, tile, and hard surfaces), entry systems, floor prep, moisture related issues, professional installation requirements and methods, knowledge of latest products and techniques and products on the market.

Denver's design firms have come to think of us as the eyes and ears on the job, as well as quality control. When we are involved from the onset, we are able to protect the designer's best interest in the field.

Our knowledge of the different manufacturers in combination with our field experience give the design firm the added confidence that all of the flooring issues are being addressed early on in the process. Dealing with flooring every day and purchasing millions of dollars annually, Acierno & Company is constantly being apprised of new products, technologies, and installation methods.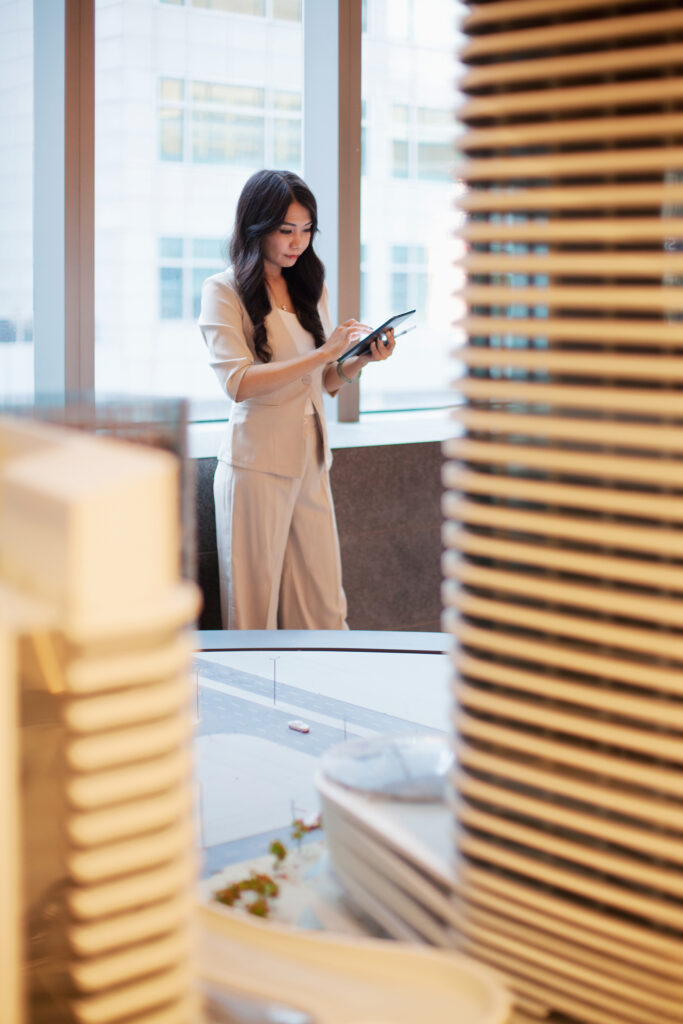 ---
From traditional elements to emerging trends we focus on effective solutions for today's complex flooring requirements.