materials
Stone | Tile | Ceramic
Stone, tile and ceramic generally doesn't have any VOCs, PVCs, formaldehyde or allergens. They are durable enough to last decades, so by selecting any of these products, you are making a strong, clean, environmentally-friendly choice for your finished flooring.

With an innate durability to resist decades of heavy traffic, these products are often stain-proof, scratch-proof, waterproof, and fire resistant. They offer outstanding durability and performance.

They are usually easy to clean and maintain. This makes them low maintenance as they are easily cleaned with few to no restrictions, and they will not be damage from cleaning services.

Stone, tile, and ceramic offer almost endless design, flexibility, and style. They provide seamless design throughout any project for both indoor and outdoor spaces in almost unlimited color and style selections that rarely go out of style.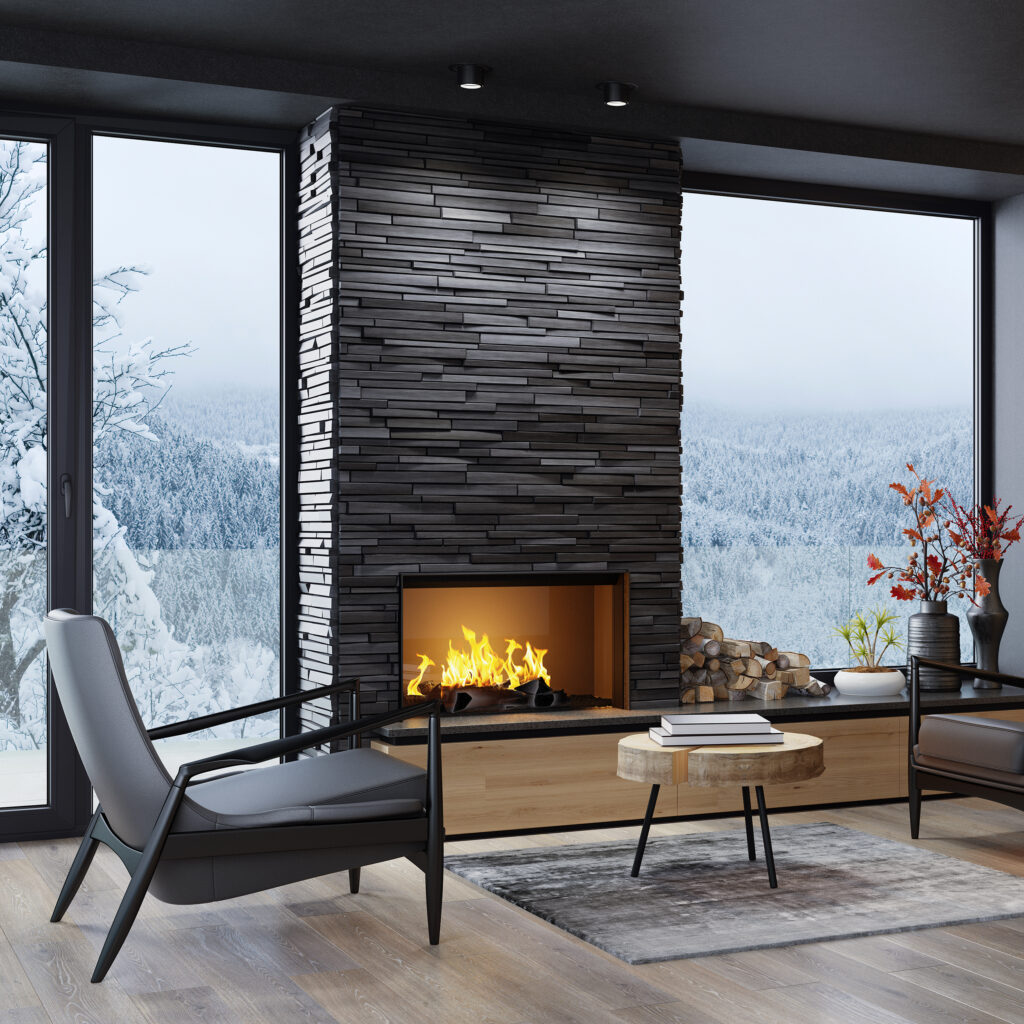 ---
From traditional design to emerging trends we focus on effective solutions for today's complex flooring requirements.