Product Specification
What We Do | How We Do It
Which types of flooring are required for your project? Where can you find out information about your needs for a commercial building, or your home? Are you tired of finding too many opinions with no way to verify the validity of what a manufacturer or salesperson claims? 

Acierno & Company offers a full selection of quality flooring products from a variety of manufacturers. As an independent dealer we identify the right solutions for your project and offer you a neutral, unbiased opinion.

We ask the right questions to fully understand the nature of your project, and help you select flooring products to fit your needs, expectations, and budget. No matter what your imagination calls for, Acierno & Company will offer you the right products to make your project come to life.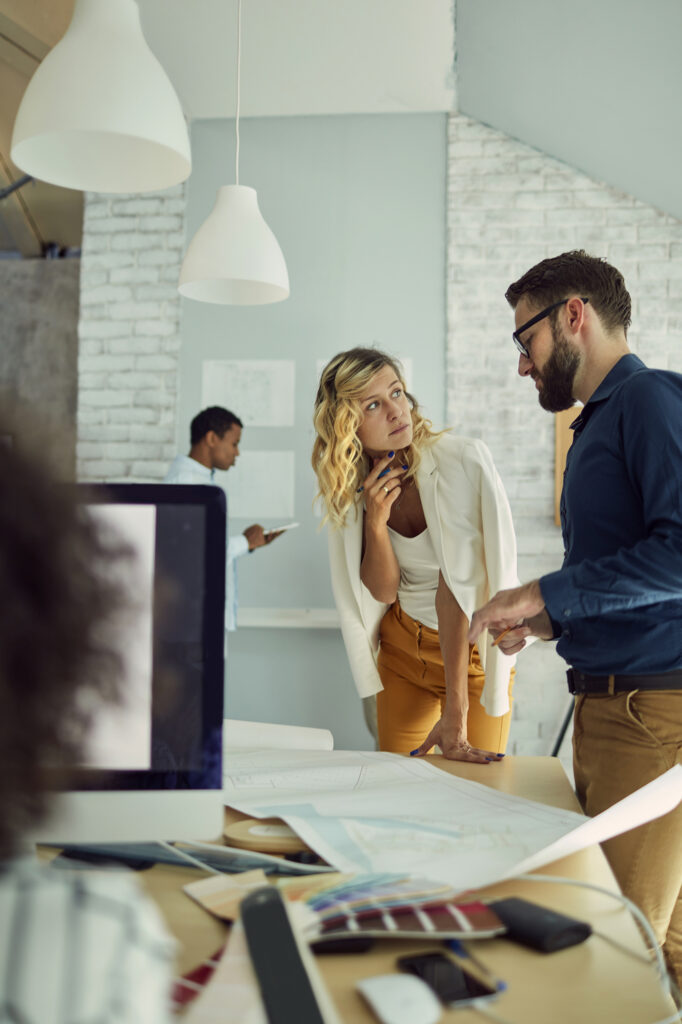 ---
From traditional elements to emerging trends we focus on effective solutions for today's complex flooring requirements.